Out on 6th september 2012 :

(ABM45) sept/2012 - CD LTD. 500 COPIES IN JEWELBOX.

first 100 copies ordered from us, will get a Avatara pin for free.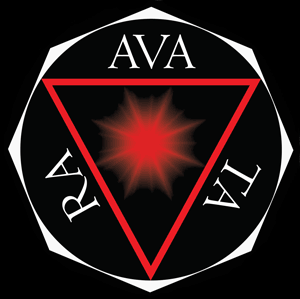 Amazing debut for this mysterious french project.
"Purificatio" is an hypnotic concept album which will plunge the listener in a annihilating and inmost trip through a dark, cold and forlorn land, searching for himself and his spirituality.
An esoteric path influenced by myths and ancient legends about the divination and the cult of Aldebaran.
Great dark-ambient/ esoteric opera by this epic and deep project…it's surely an album that will make you fall in love the lovers of this genre and the most dainty listeners.

---
Out on 6th september 2012 :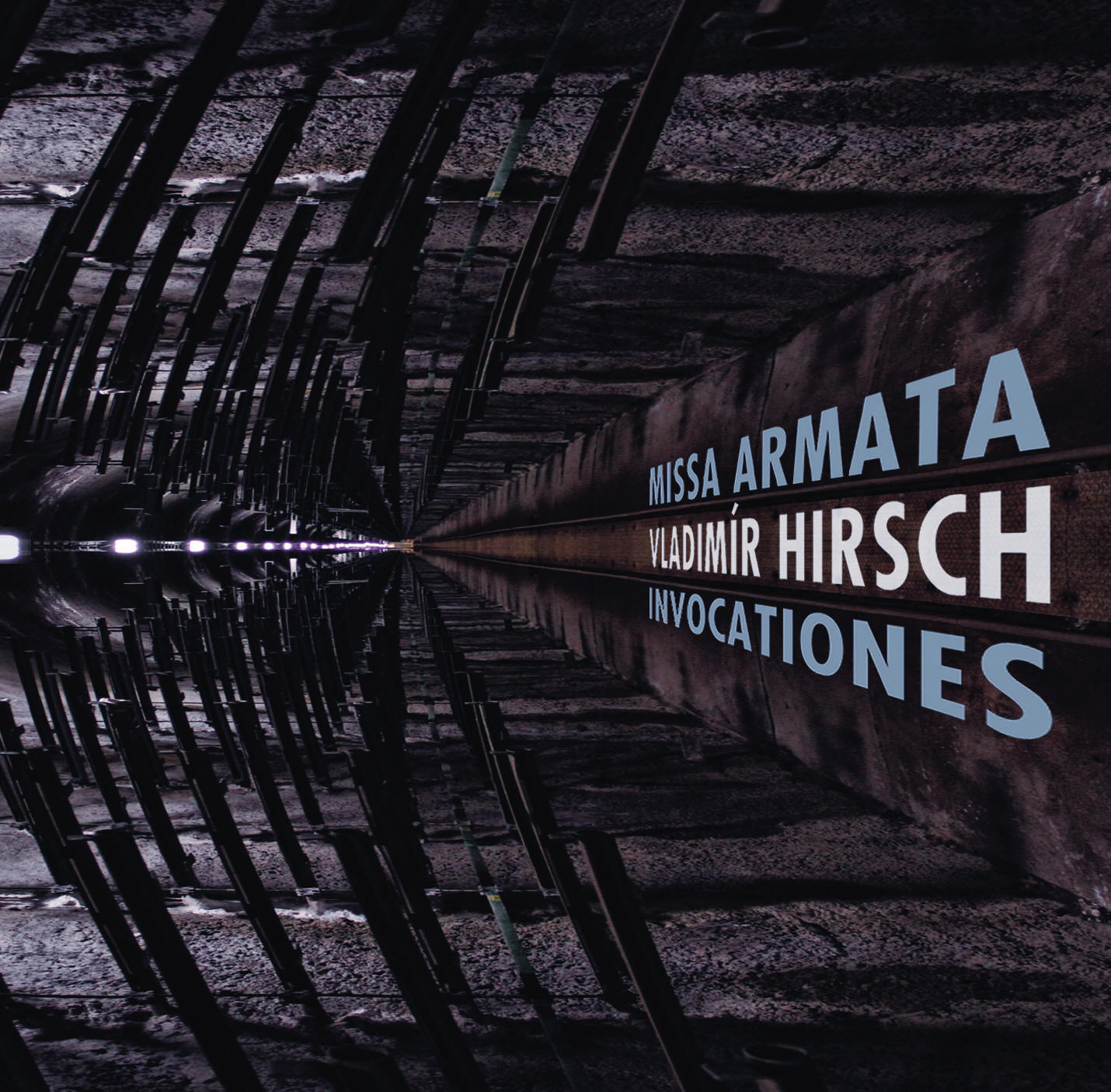 VLADIMIR HIRSCH : MISSA ARMATA . INVOCATIONES

(ABM44) sept/2012 - CD LTD. 500 COPIES IN JEWELBOX.
first 100 copies ordered from us, will get a VH pin for free.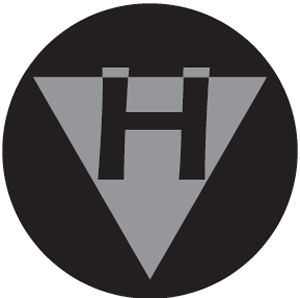 The album contains two thematically similar works, original version of the battle Mass Missa Armata (English translation: "Mass in Armor") and Invocationes, a cycle of musical prayers. Both works belong to the larger main directional scope of Vladimír Hirsch's creative perimeter. In a musical context, they represent the confrontational nature of his music. The character of rites is the main axis of both compositions. As such, both projects fit naturally together.

Missa Armata (1999) is based on standard liturgical elements, except the final track "Exodus." The album however avoids using verbal singing of appropriate text as it is not a Mass itself, but rather, a narrative about the communication between its content the listeners' state of mind. Parallel to this, the album expresses a fictional war story, where adversaries are forced to participate in aworship together. The composition is very strict and uncompromising, demonstrating a highly structured industrial sound combined with classical instrumentation and choirs, achingly electrifying noises and power-electronic force and energy. Approx. time 44 min.

Invocationes (2001) is a cycle of 4 ritualistic musical prayers. The project is - both thematically and in means of expression - significantly related to Missa Armata, but the overall character structurally aims more towards dark ambient. Compositions have a deep ambience with immersive emotional perceptions, without sparing any intensity and urgency. The composition is an introspective journey inside a tempestous and submerged world together. Approx. time 34 min.

---
Vladimir Hirsch : THE ASSENT TO PARADOXON boxset edition is NOW complete!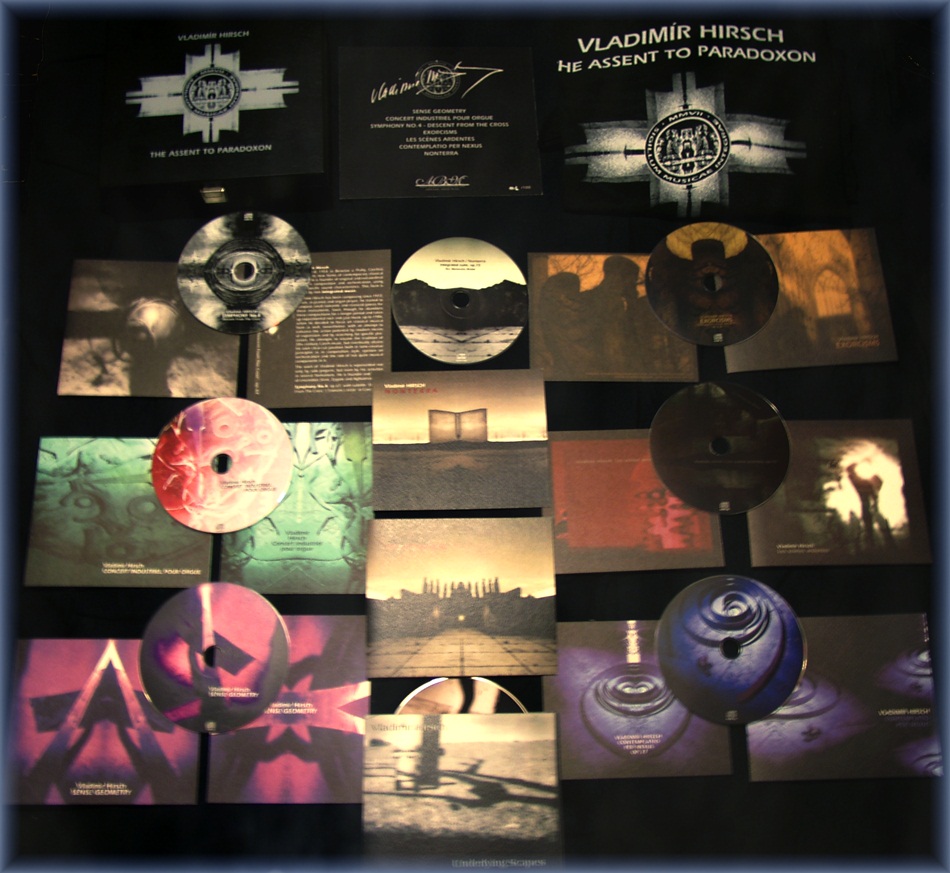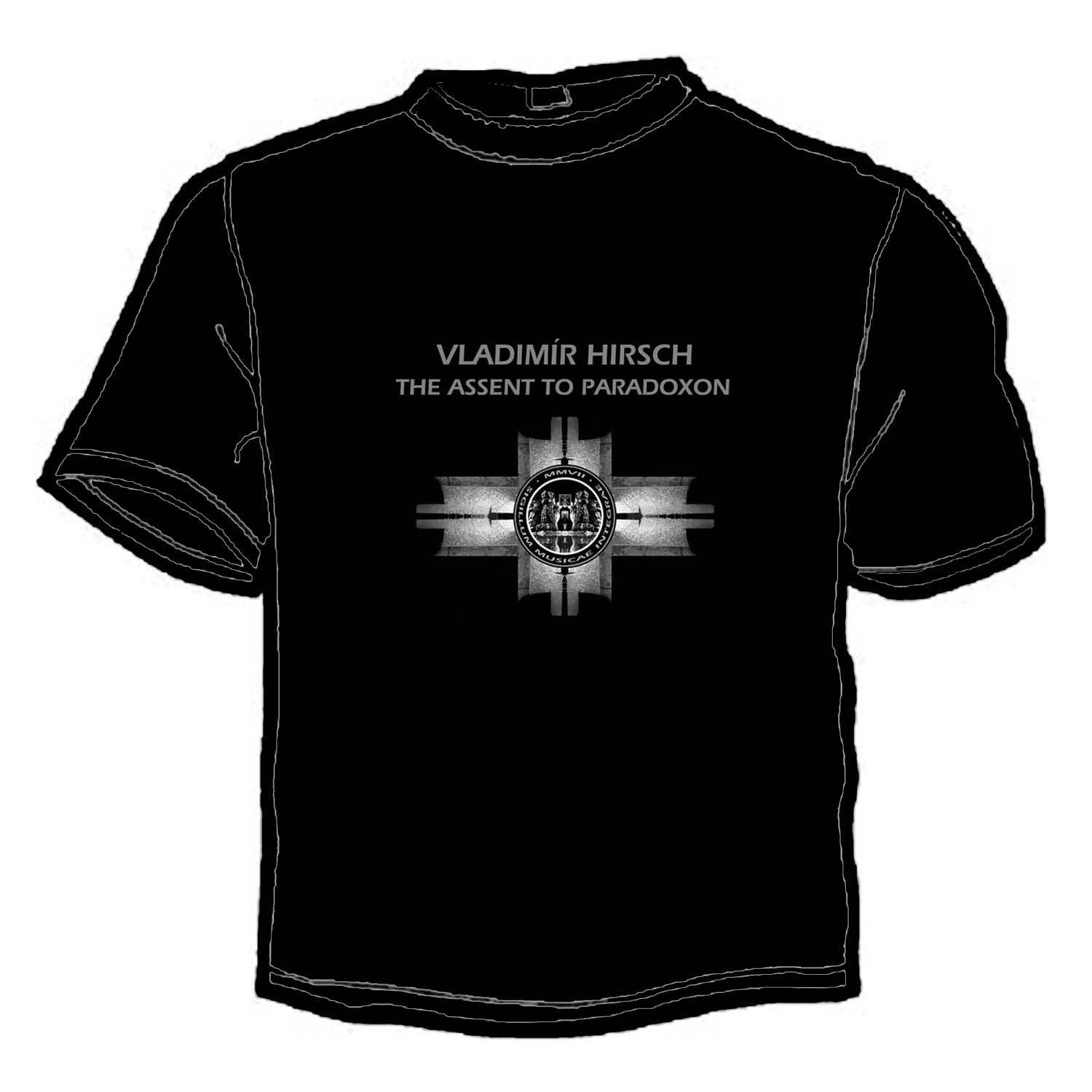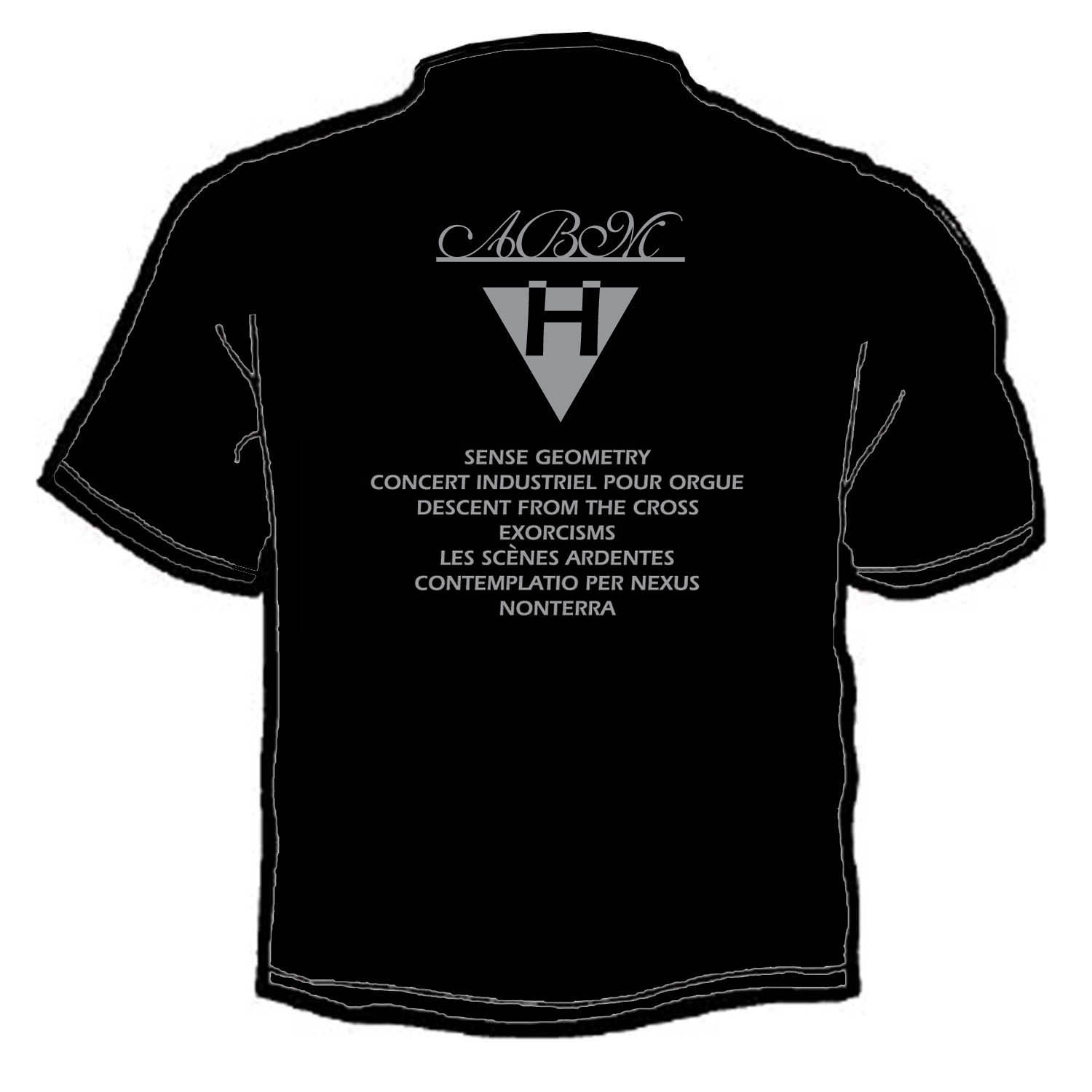 ---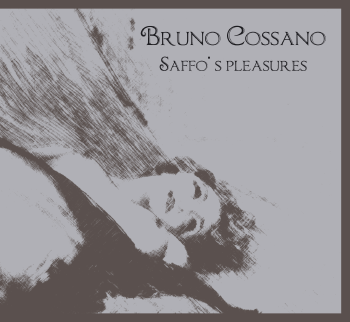 BRUNO COSSANO : SAFFO'S PLEASURES
(ABM43) may/2010 -
CD LTD. 500 IN JEWEL BOX.
This is reissue of a old tape released in 1986 by BloedvlagProdukt.
Great italian industrial sound from 80's.
Bruno Cossano created in this record a mix of privitive electronic atmospheres, noise and ethereal moments... a masterpiece of insane industrial pleasure !!!
---
VLADIMIR HIRSCH : THE ASSENT TO PARADOXON
---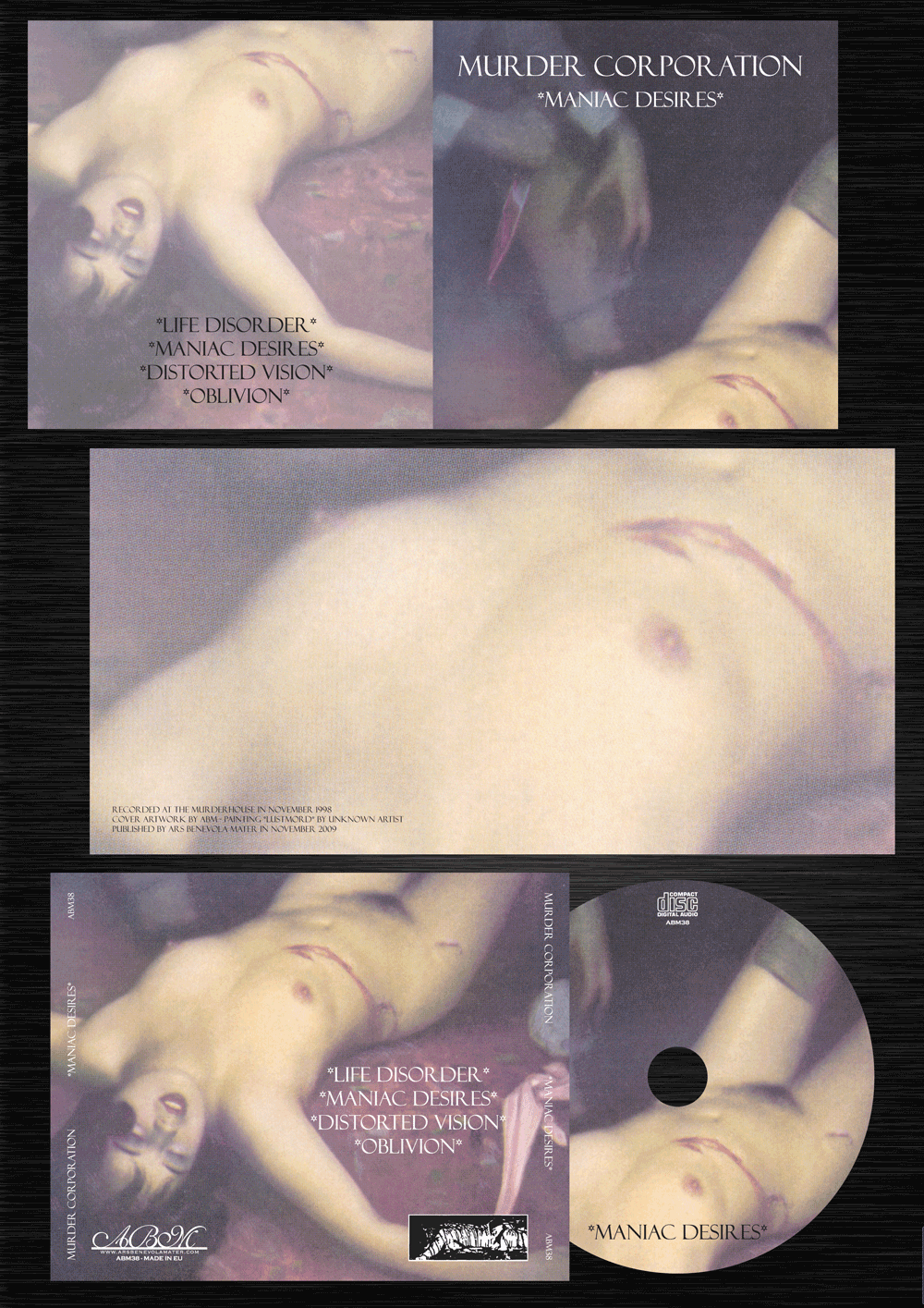 MURDER CORPORATION : MANIAC DESIRES

(ABM38) nov/2009 -

CD EP LTD. 500 COPIES IN JEWEL BOX.

Originally registered in 1997 and released as strictly limited Cdr edition in 2002 on Amplexus label.

4 amazing tracks to compose an industrial noise masterpiece!

Highly recommended.
---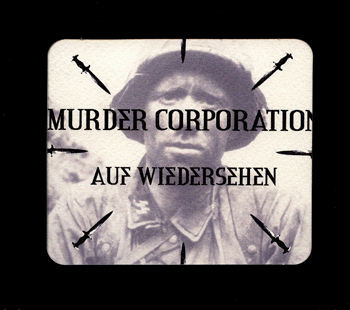 MURDER CORPORATION : AUF WIEDERSEHEN
(ABM41) nov/2009 -
CDr LTD. 93 COPIES IN JAKEBOX.
This is a "different" style for Murder Corporation.
Auf Wiedersehen is a dark industrial ambient opera mixed with military marches music.
Only for MC lovers.
---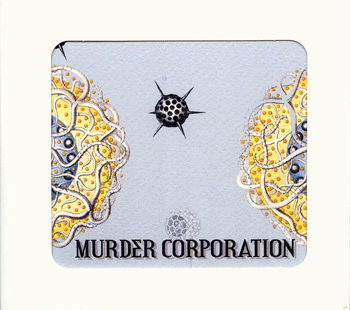 MURDER CORPORATION : ROTAZIONE ANALOGICA CONCENTRICA
(ABM42) nov/2009 -
CDr LTD. 200 COPIES IN JAKEBOX.
Murder Corporation sound at his best.
Highly recommended.
---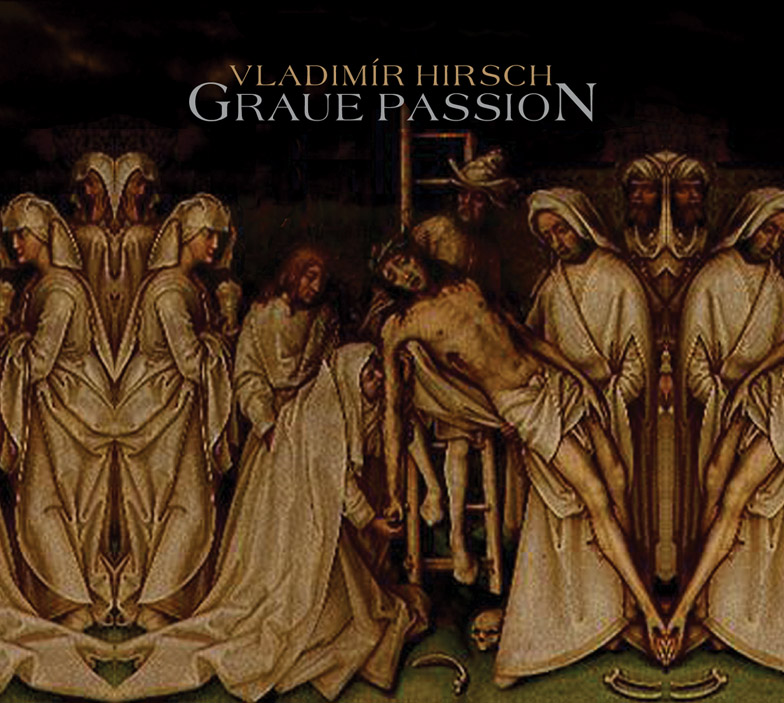 VLADIMIR HIRSCH : GRAUE PASSION
(ABM39) sept/2009 -
CD LTD. 500 COPIES IN DIGIPACK.
The revisited version of Symphony No.4 "Descent From The Cross", op.67.
Part I. Introduktion: Da riss der Vorhang entzwei…..
Part II. Die Nacht unter dem Kreuz
Part III. Die Kreuzabnahme
Part IV. Der Weg vom Golgotha
Part V. Voll Blut und Wunden
Part VI. Die Grablegung
Part VII. Apotheose
Part VIII. Epilog
Performed by Czech Integrated Ensemble with soloists Vladimír Hirsch (keyboard instruments, digital technique) & Martina Sanollová (vocals)
Recorded live at "Luminiscence Evening", ČKD Hall in Karlín, Prague, Czechia, November 18, 2008, remixed and arranged at CatchArrow Recordings studio, Prague.
Mastered by Vojtěch Haňka.
From the review by Martin Jarolím:

I can say, that new version of the author's 4th symphony is more lucidly expressed that original composition, although does not touch with less overwhelming force. As though, it evokes in another, more crude and simultaneously more inward impression the blood of Golgotha, unearthly herniation of Light. This work is at all points organized and structuralized, it "hiss" by Cosmos and redemptions of crucified Word agony. For dynamism and dramaturgy of sound radiance was very beneficial sensitive and empathetic work of soundmaster Vojtěch Haňka, that lighten the opus not only in its multilayered articulation, but also is the radiation of its mystical pulp. I recommend to everybody listen to on bended knees, personally, I cannot sufficiently cloyed with transcendent offensive of that prayer, full of steep ontologic abysses and eschatological monumentality. I am astonished and scorched. Thanks. Opus magnum. Amen.
M.J.
---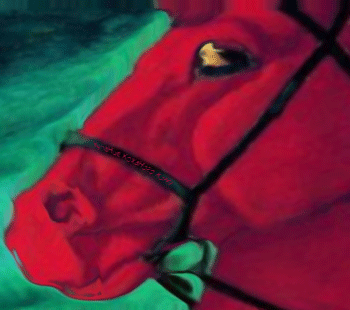 Volosy : Bathing Ov The Leather Horse
(ABM40) july/2009 -
CD LTD. 500 IN DIGIPACK.
Volosy ("Hair" in russian). A hippie seed poured on industrial soil. Typical russian way of bringing turbulence into romantic waters to bath a leather horse. No postmodern tinkling or doubts. Thick paste of psychedelic industrial sound obscured by baroque guitar.A strange artwork by several russian artists.